Los Cabos, a popular destination renowned for its stunning landscapes and luxurious resorts, is also home to a diverse culinary scene. Amidst the plethora of dining options, there is one hidden gem that stands out for its extraordinary cuisine and enchanting atmosphere. Tucked away in the picturesque El Tezal neighborhood, Torote Restaurant offers an unforgettable dining experience that showcases the finest local flavors of La Baja, artfully blended with Mediterranean influences under the expert guidance of renowned Chef Victor Garrido.
Venturing off the beaten path to discover Torote Restaurant is an adventure in itself. The restaurant is nestled amidst the breathtaking natural beauty of Los Cabos, providing an idyllic setting for a truly memorable meal. The establishment's architecture and décor have been meticulously designed to harmonize with the spectacular surroundings, creating an enchanting backdrop that transports diners to a world where culinary excellence and natural beauty converge.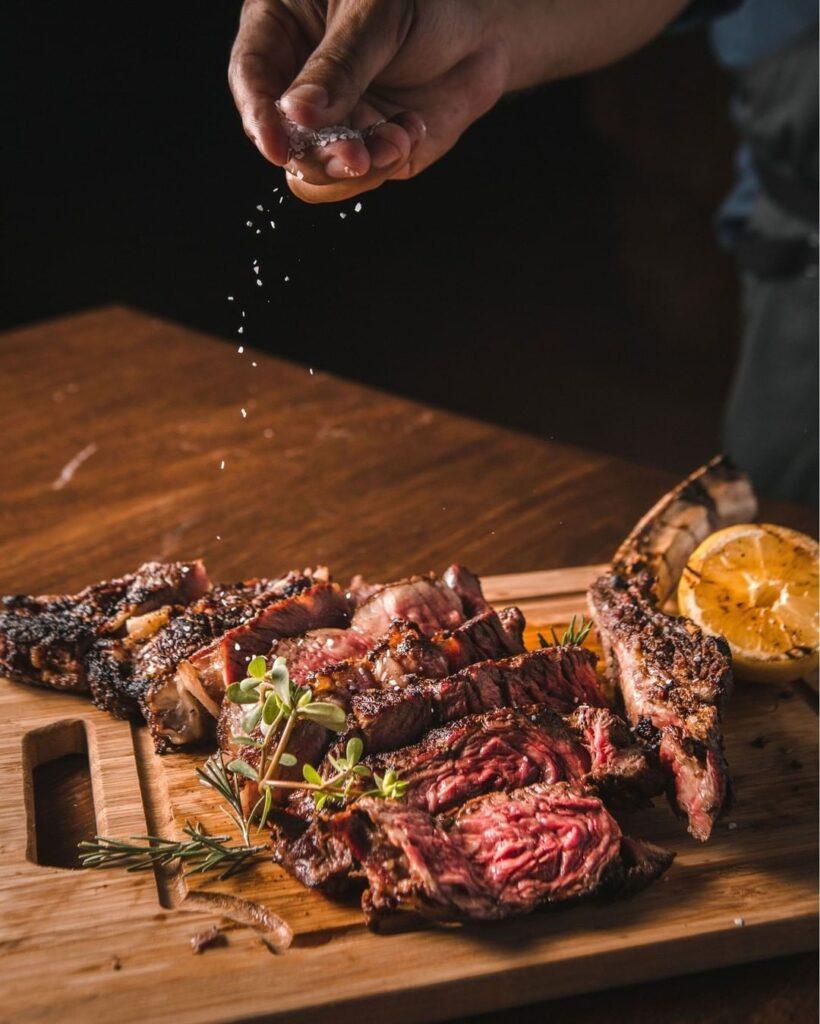 At the heart of Torote Restaurant lies the culinary genius of Chef Victor Garrido. His passion for showcasing the finest local flavors and ingredients is evident in every dish he creates. By masterfully blending traditional La Baja recipes with Mediterranean influences, Chef Garrido has crafted a unique culinary experience that is both familiar and delightfully surprising. His innovative approach to cuisine is a testament to his dedication to preserving the region's culinary heritage while continually pushing the boundaries of what's possible in the kitchen.
The menu at Torote Restaurant is a celebration of La Baja's diverse and vibrant flavors. Seafood lovers will be delighted by the succulent dishes featuring freshly caught fish and shellfish, while meat enthusiasts can indulge in tender, slow-cooked cuts sourced from local farms. Vegetarian and vegan diners are not left behind, as Chef Garrido's creativity shines through in his plant-based offerings, ensuring a delightful dining experience for all.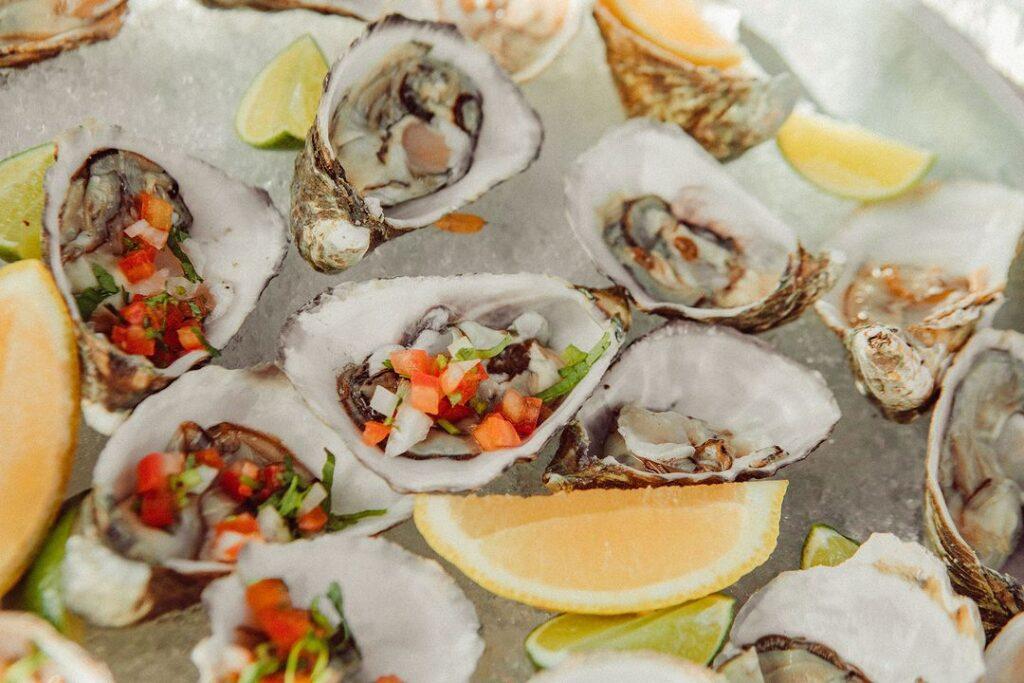 In addition to the exceptional cuisine, Torote Restaurant boasts an impressive wine list designed to complement the diverse flavors of the menu. With a focus on local and regional wines, as well as a carefully curated selection of international favorites, there's a perfect pairing for every dish and palate. The knowledgeable staff at Torote is always on hand to help guests select the ideal wine to enhance their dining experience.
The warm hospitality and impeccable service synonymous with Los Cabos can be found at Torote Restaurant. The attentive and knowledgeable staff is dedicated to ensuring that each guest feels welcome and well cared for. From expert menu recommendations to personalized attention, the service at Torote Restaurant truly sets it apart from other dining establishments in the area.
Torote Restaurant's enchanting setting, exceptional cuisine, and top-notch service make it the ideal venue for special occasions, romantic dinners, or a memorable night out with friends and family. Its off-the-beaten-path location adds an element of exclusivity and adventure to the dining experience, making it all the more enticing for those seeking something extraordinary.
In a city teeming with dining options, Torote Restaurant stands out as a hidden gem that offers an unforgettable culinary journey. Don't miss the opportunity to experience the artistry of Chef Victor Garrido and his talented team as they take guests on an adventure through the captivating flavors of La Baja, expertly fused with Mediterranean influences.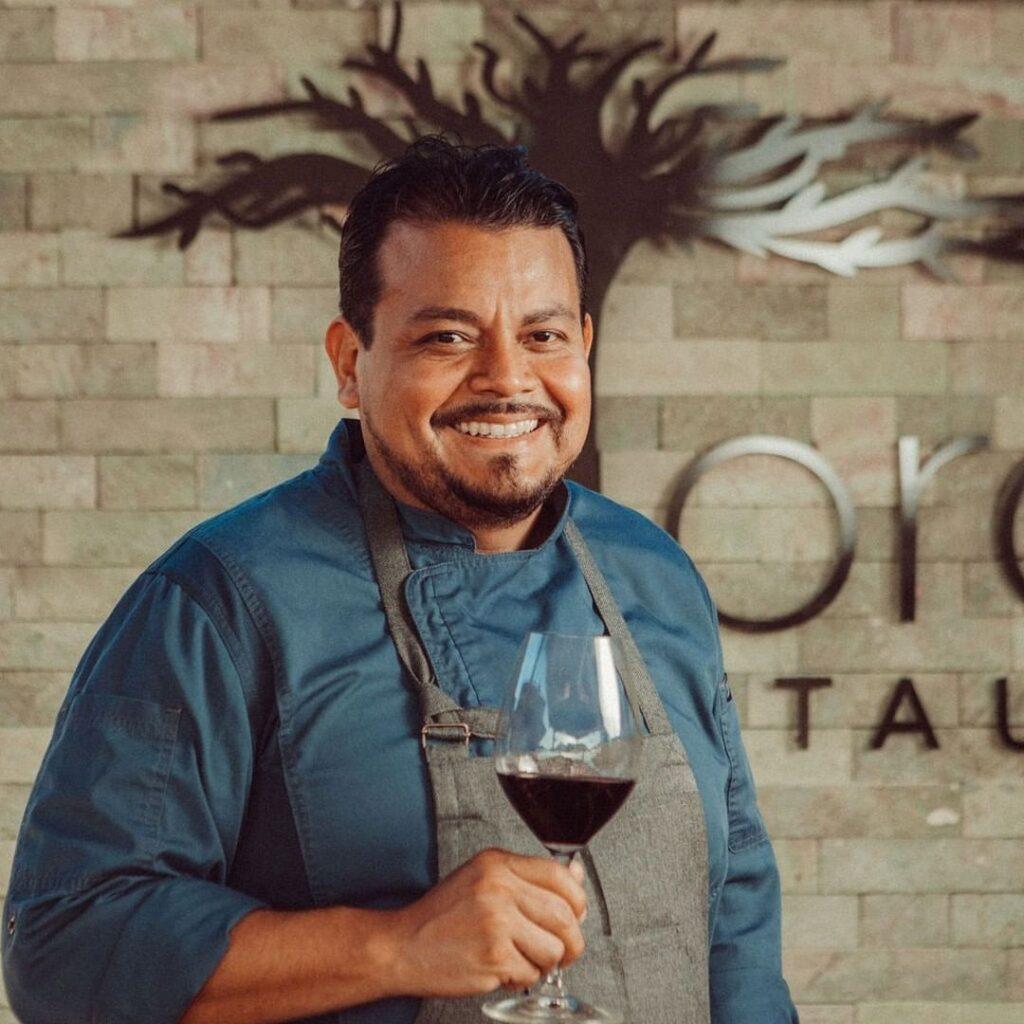 In conclusion, a visit to Torote Restaurant is a must for anyone seeking an unparalleled dining experience in Los Cabos. Embark on a journey off the beaten path, and discover the magic of this extraordinary establishment. The blend of La Baja's finest flavors, artfully infused with a Mediterranean twist by the esteemed Chef Victor Garrido, will undoubtedly leave a lasting impression on all who experience it.