In the vibrant town of Los Cabos, lies a hidden gem that promises an unforgettable culinary experience. Tucked away in the picturesque El Tezal neighborhood, Torote Restaurant offers a unique blend of rich La Baja flavors and Mediterranean influences, expertly prepared by the renowned Chef Victor Garrido. This exceptional establishment delivers a dining experience that leaves a lasting impression on all who visit.
Nestled amidst the stunning natural beauty of Los Cabos, Torote Restaurant has been meticulously designed to harmonize with its breathtaking surroundings. The restaurant's architecture and décor effortlessly complement the spectacular scenery, providing an enchanting backdrop for a memorable meal.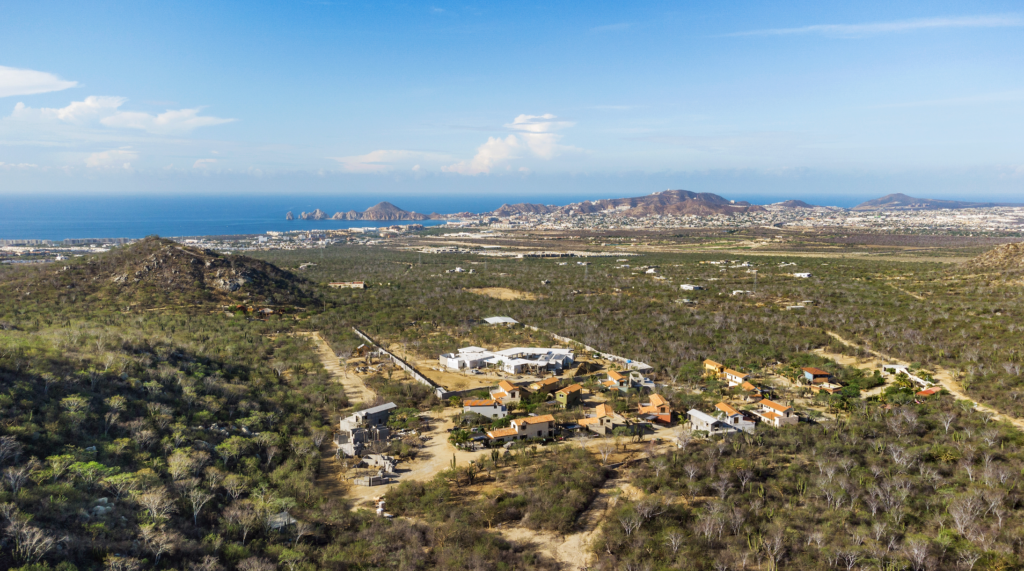 The creative genius of Chef Victor Garrido lies at the heart of Torote Restaurant. With a passion for showcasing the finest local flavors, Chef Garrido masterfully crafts each dish to highlight the unique ingredients that make La Baja cuisine extraordinary. His innovative approach to traditional recipes, combined with a touch of Mediterranean flair, results in a culinary experience that is both familiar and delightfully surprising.
Torote Restaurant's menu is a true testament to the diverse and vibrant flavors of La Baja. From succulent seafood dishes featuring freshly caught fish and shellfish to tender, slow-cooked meats sourced from local farms, each item celebrates the region's bountiful offerings. Vegetarian and vegan diners will also find plenty of enticing options, as Chef Garrido's creativity shines through in his plant-based creations.
Complementing the exceptional cuisine, Torote Restaurant boasts an impressive wine list that perfectly pairs with the diverse flavors of the menu. With a focus on local and regional wines, as well as an eclectic selection of international favorites, there's a perfect pairing for every dish and palate.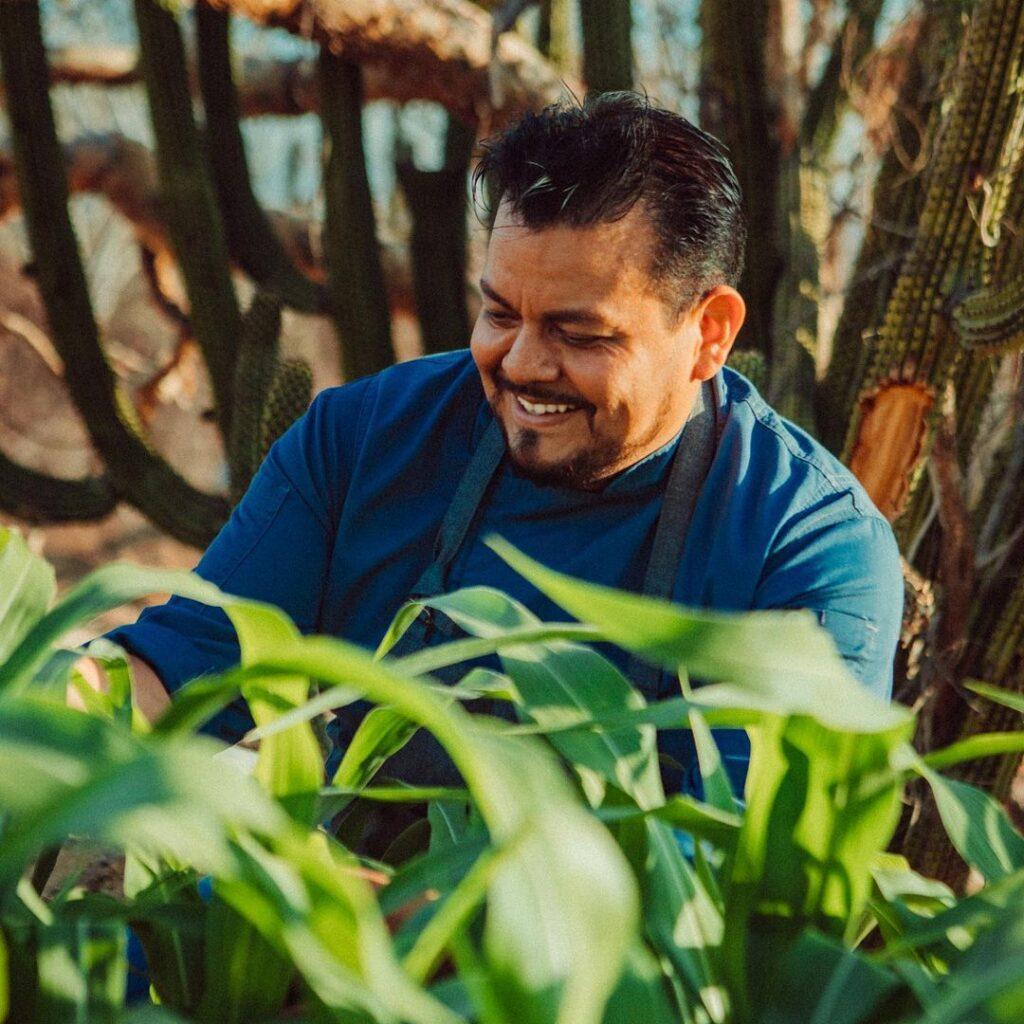 A visit to Torote Restaurant is made even more memorable by the warm hospitality synonymous with Los Cabos. The attentive and knowledgeable staff at Torote go above and beyond to ensure that each guest feels welcome and well cared for. From expert menu recommendations to personalized attention, the service at Torote Restaurant truly sets it apart from the rest.
Whether one is a local seeking a fresh take on the flavors of La Baja or a visitor eager to explore the region's culinary landscape, Torote Restaurant is a must-visit destination. Its enchanting setting, exceptional cuisine, and impeccable service make it the ideal venue for special occasions, romantic dinners, or a memorable night out with friends and family.
In a town brimming with dining options, Torote Restaurant stands out as a true hidden gem of Los Cabos. Don't miss the opportunity to experience the artistry of Chef Victor Garrido and his talented team as they take guests on a culinary journey that's as captivating as the stunning landscape that surrounds this remarkable restaurant.
Venture off the beaten path and discover the magic of Torote Restaurant. It's time to embark on a tantalizing exploration of the flavors of La Baja, expertly crafted with a Mediterranean twist by the esteemed Chef Victor Garrido. A visit to this fine dining establishment in Los Cabos is an experience not to be missed.