 Reserve Your Table at Torote Restaurant 
Experience the best of Mexican cuisine at Torote Restaurant El Tezal, where authentic flavors, skilled chefs, and a cozy, inviting atmosphere come together for an unforgettable dining experience. Reserve your table today to discover why Torote Restaurant El Tezal has become the go-to destination for food enthusiasts seeking to indulge in the rich culinary heritage of Mexico.
Torote Restaurant El Tezal is nestled in the heart of the vibrant El Tezal neighborhood, offering an ideal setting for a romantic dinner, a family gathering, or a festive celebration with friends. Our restaurant is renowned for its stunning interiors, featuring traditional Mexican décor and artwork that transport you to the enchanting world of Mexico's culinary traditions.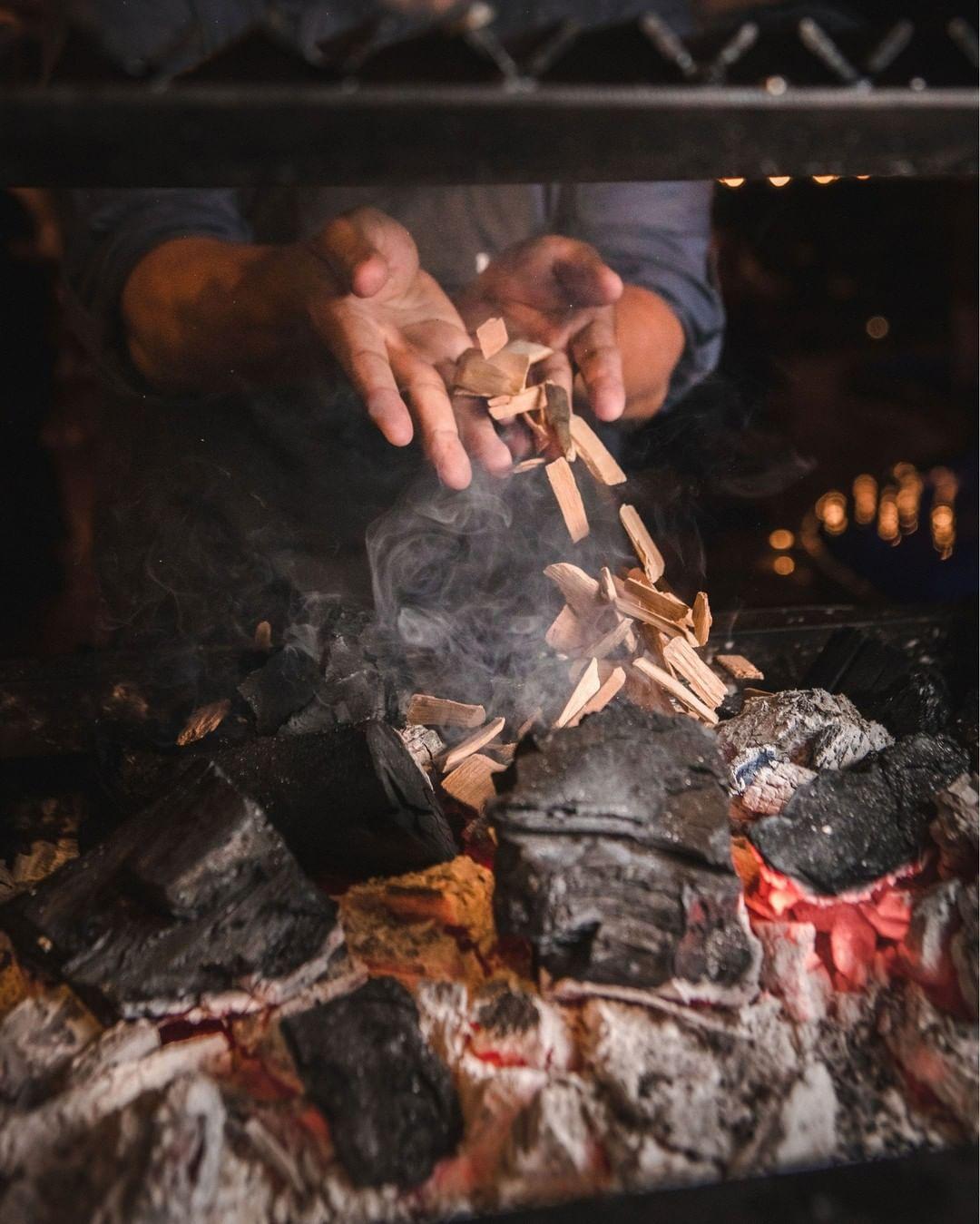 Experience the Magic of Torote.
Treat your senses to a unique culinary experience with Torote Restaurant. Explore the freshness and vivid flavors of La Baja with a Mediterranean twist, all while dining amidst spectacular scenery and harmonious natural surroundings. Enjoy Mexican hospitality as you savor an unforgettable meal.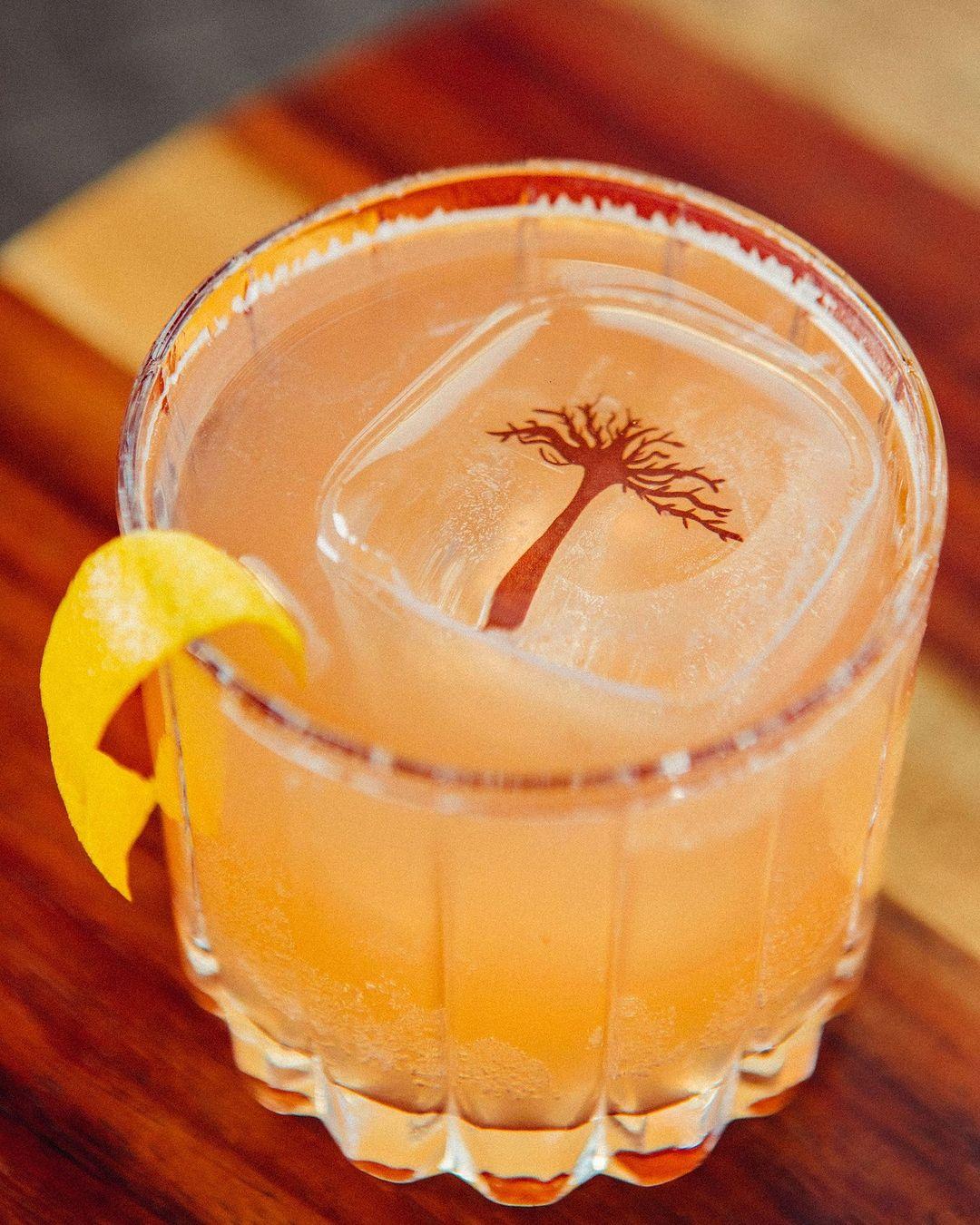 Authentic Mexican Cuisine in a Stunning Atmosphere
Our commitment to excellence extends beyond our menu, with a dedication to providing exceptional service and an unforgettable dining experience for every guest. When you make a reservation at Torote Restaurant El Tezal, you can expect to be warmly welcomed by our knowledgeable staff, who are eager to guide you through the rich culinary offerings of our menu and ensure that your visit exceeds your expectations.
In addition to our flavorful menu and exceptional service, Torote Restaurant El Tezal also offers an extensive wine list featuring a curated selection of fine wines from Mexico and beyond. Our knowledgeable staff is on hand to help you choose the perfect pairing for your meal, elevating your dining experience to new heights.
To reserve one of our private dining venues or to learn more about our offerings, please contact us at [email protected]. Our dedicated team will be delighted to assist you in planning the perfect event.
Experience the finest in private dining at Torote Restaurant, where we bring together exceptional cuisine, warm ambiance, and unparalleled service to create unforgettable moments for you and your guests.