Your Special Events at Torote
Indulge in an unforgettable dining experience with your loved ones at Torote Restaurant, where we offer a variety of exclusive private dining venues tailored to your needs.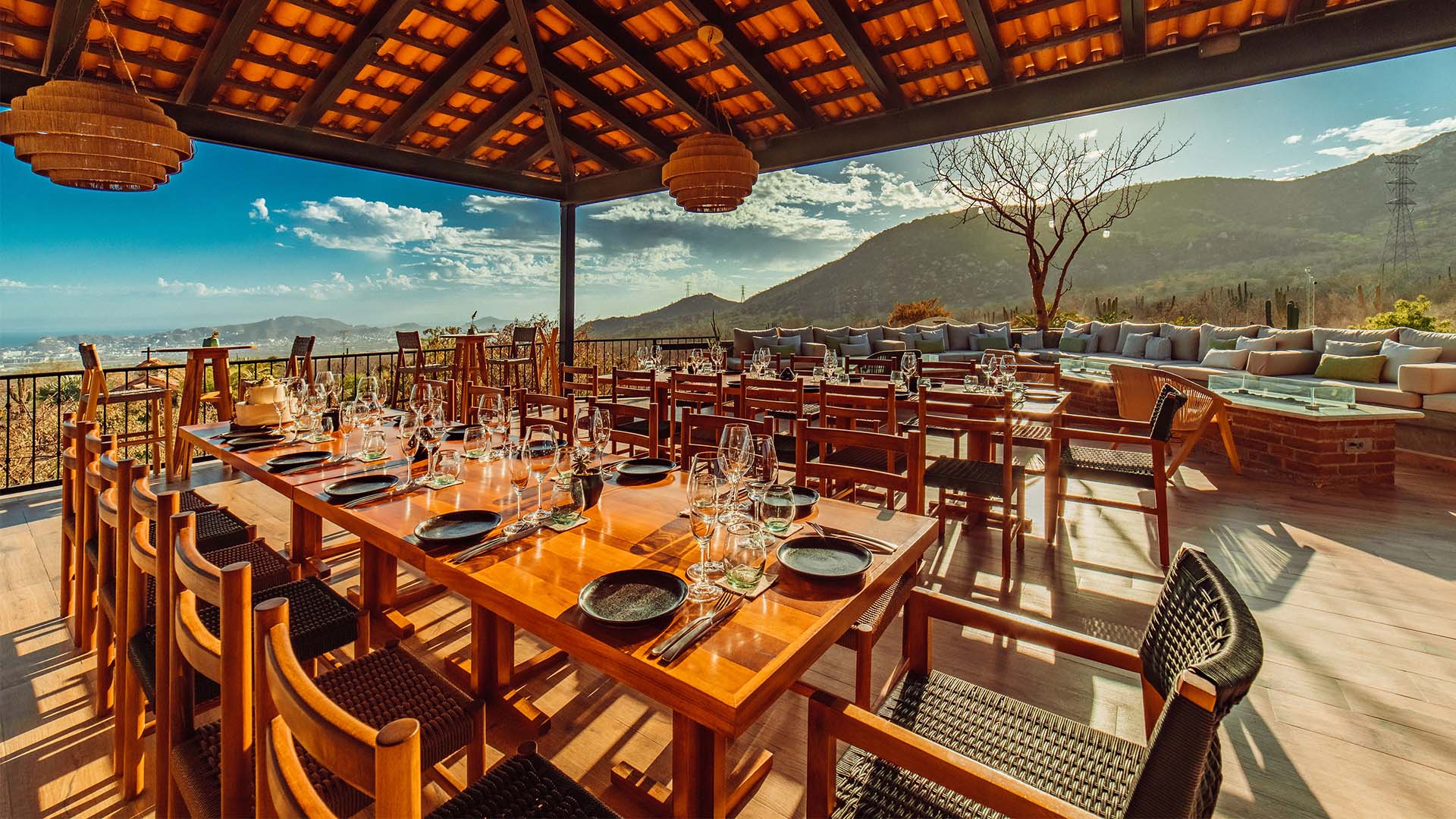 Rehearsal Dinners
Enchanted Evenings: Rehearsal Dinners at Torote
Celebrate the beginning of your journey with an exquisite rehearsal dinner at Torote Restaurant. Our dedicated team will ensure that every detail is carefully planned, creating the perfect atmosphere for your special event.
Weddings & Our Chapel
Nuptial Bliss: Weddings at Torote's Sacred Chapel
Say "I do" in the enchanting surroundings of our beautiful chapel. At Torote Restaurant, we are committed to making your wedding day a truly memorable experience with our exquisite menu, elegant setting, and unparalleled service.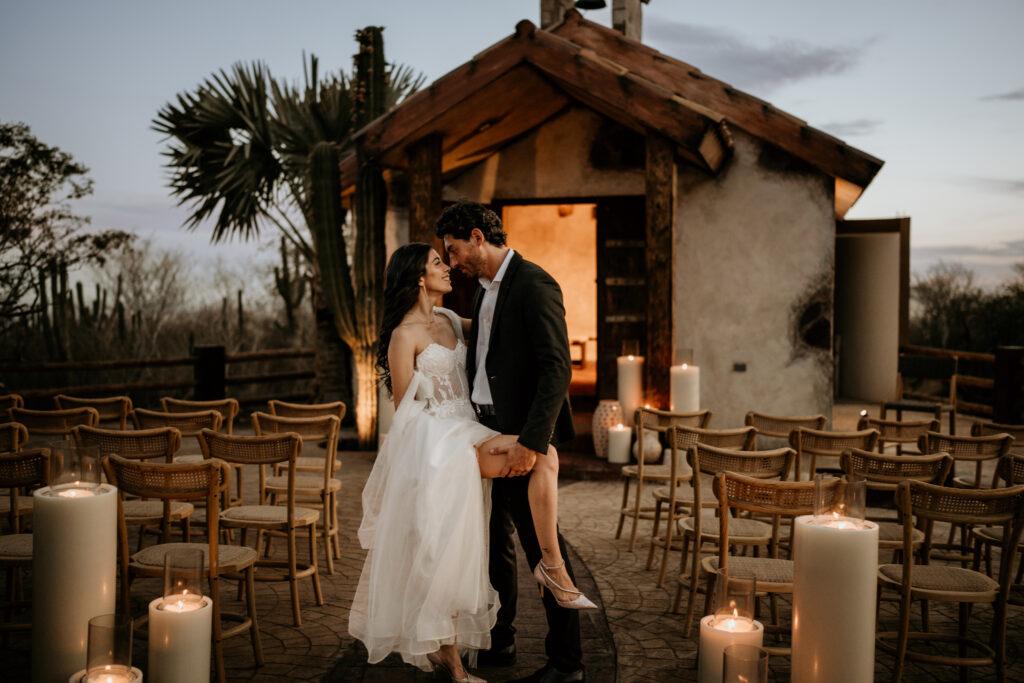 Large Groups & Birthdays
Festive Gatherings: Celebrate in Style at Torote
Make your milestone celebrations even more special with our private dining options. Whether it's a birthday party or a gathering with friends and family, our experienced staff will cater to your every need, ensuring an unforgettable event.
Private Dining Venues
Exclusive Encounters: Private Dining at Torote
Choose from our selection of unique private dining spaces, each designed to provide an intimate and memorable dining experience. From cozy corners to spacious rooms, we can accommodate any group size or event type.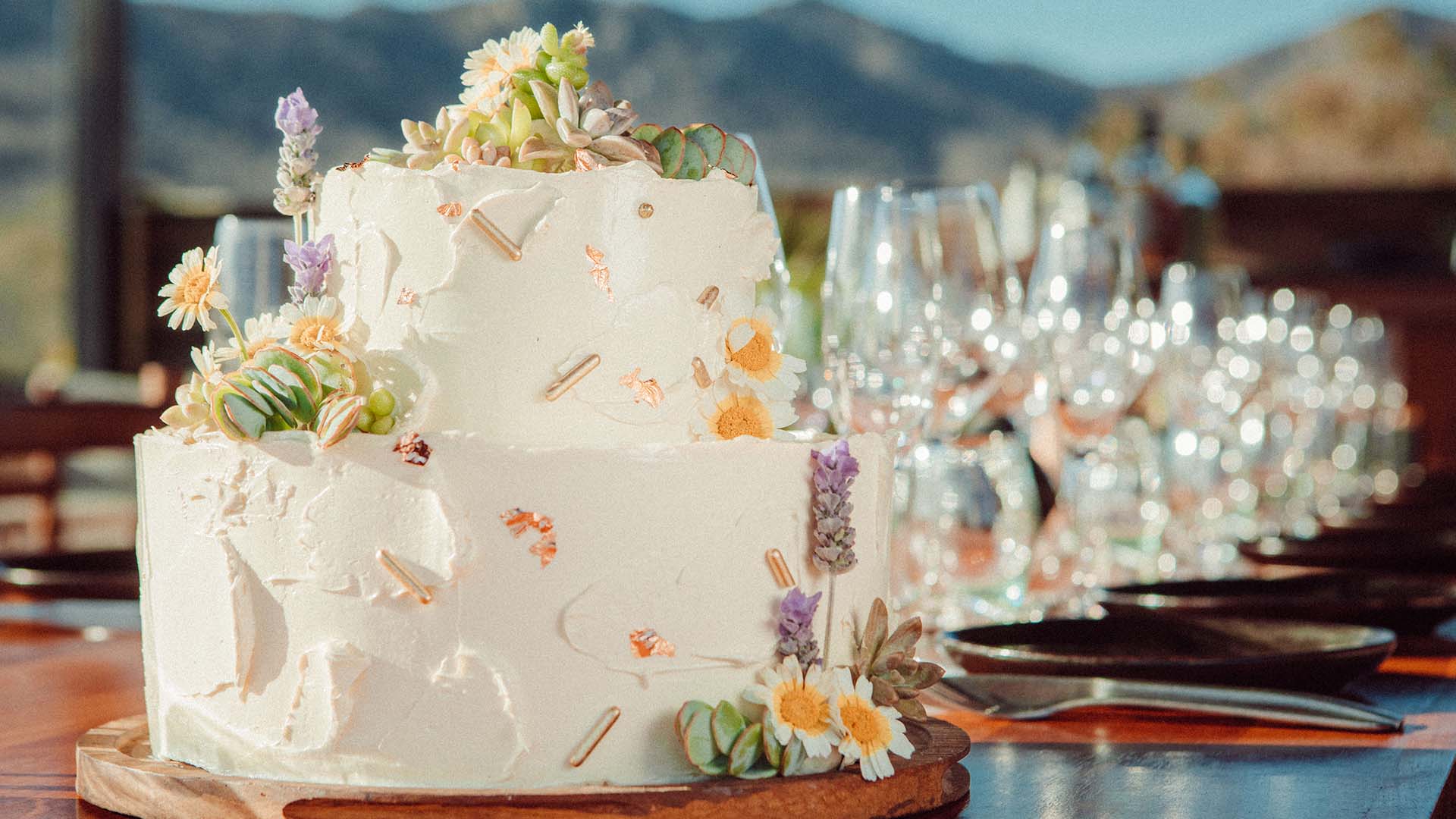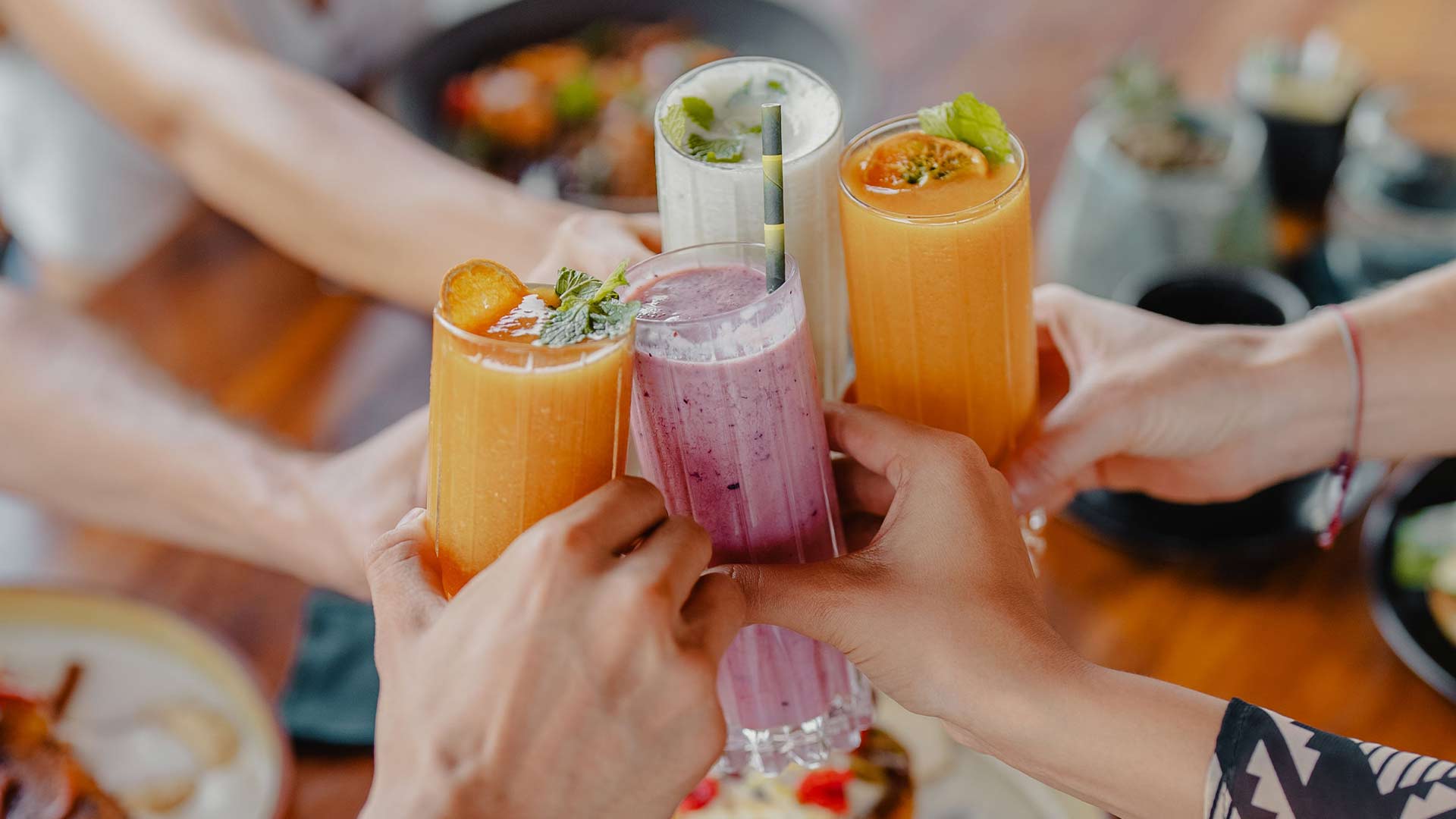 Corporate Meetings / Breakfast
Start Your Business Day with Flavor at Torote Restaurant
Elevate your corporate meetings and breakfast gatherings with Torote Restaurant's sophisticated private dining venues. Begin your day with a gourmet breakfast in an elegant setting, designed to impress clients and inspire your team. Our dedicated staff will ensure that every detail is meticulously tailored to your business needs, providing a seamless and productive experience.
December Parties / Posadas
Seasonal Celebrations: December Parties at Torote Restaurant
Embrace the festive spirit with Torote Restaurant's exclusive December party venues, perfect for hosting your holiday Posadas. Indulge in the joyous ambiance and delectable cuisine that will make your seasonal celebrations truly magical. Our expert team is committed to crafting an enchanting experience with personalized service, ensuring your holiday event is merry, bright, and unforgettable.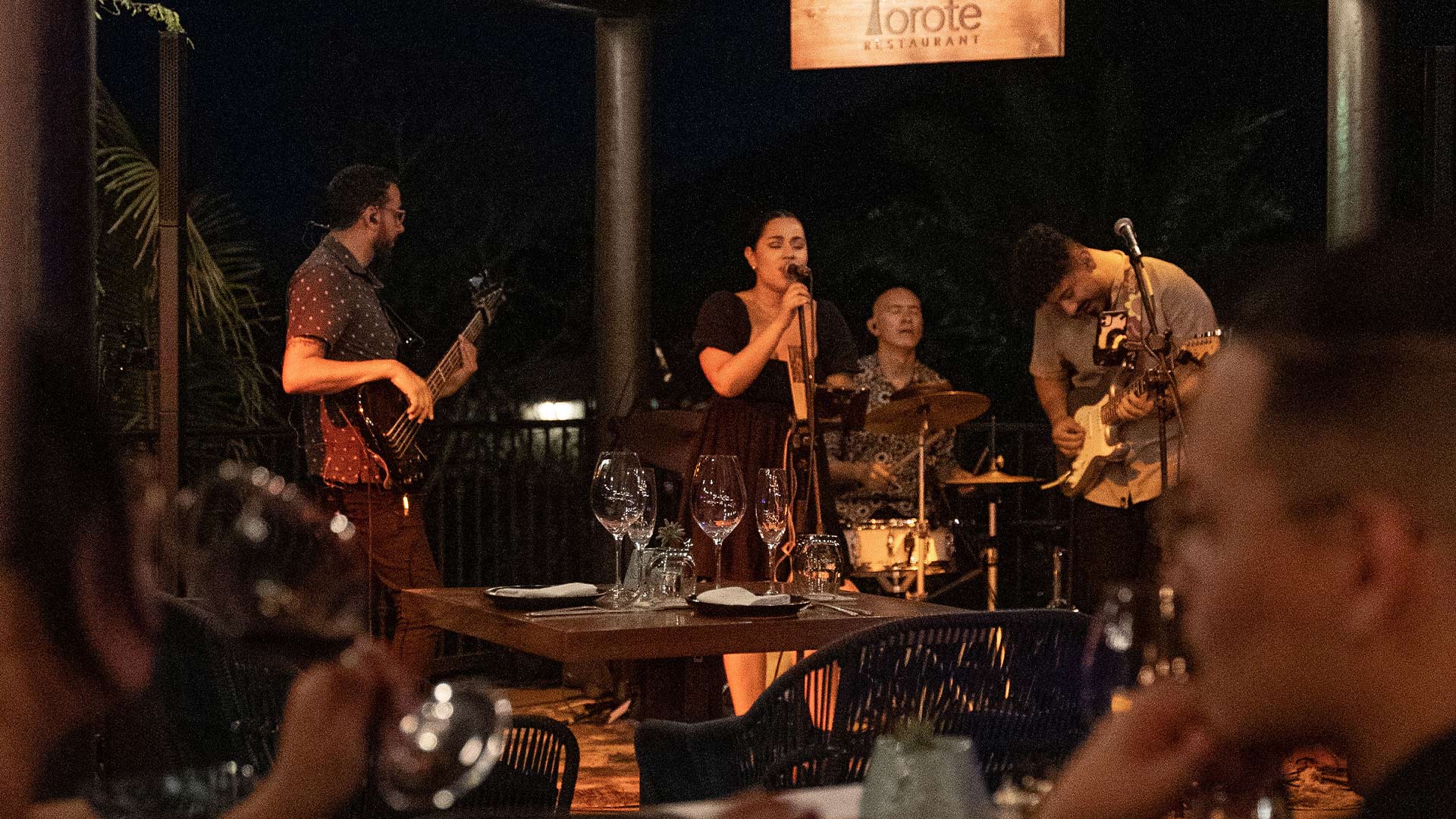 Reservations & Inquiries
Tailored Events: Book Your Private Dining Experience
To reserve one of our private dining venues or to learn more about our offerings, please contact us at [email protected]. Our dedicated team will be delighted to assist you in planning the perfect event.
Experience the finest in private dining at Torote Restaurant, where we bring together exceptional cuisine, warm ambiance, and unparalleled service to create unforgettable moments for you and your guests.