Offers & Specials: Savor the Best of Torote
From seasonal delights to weekday wonders, discover a range of offers designed to tantalize your taste buds. Check back often for the latest deals and indulge in the flavors of Torote!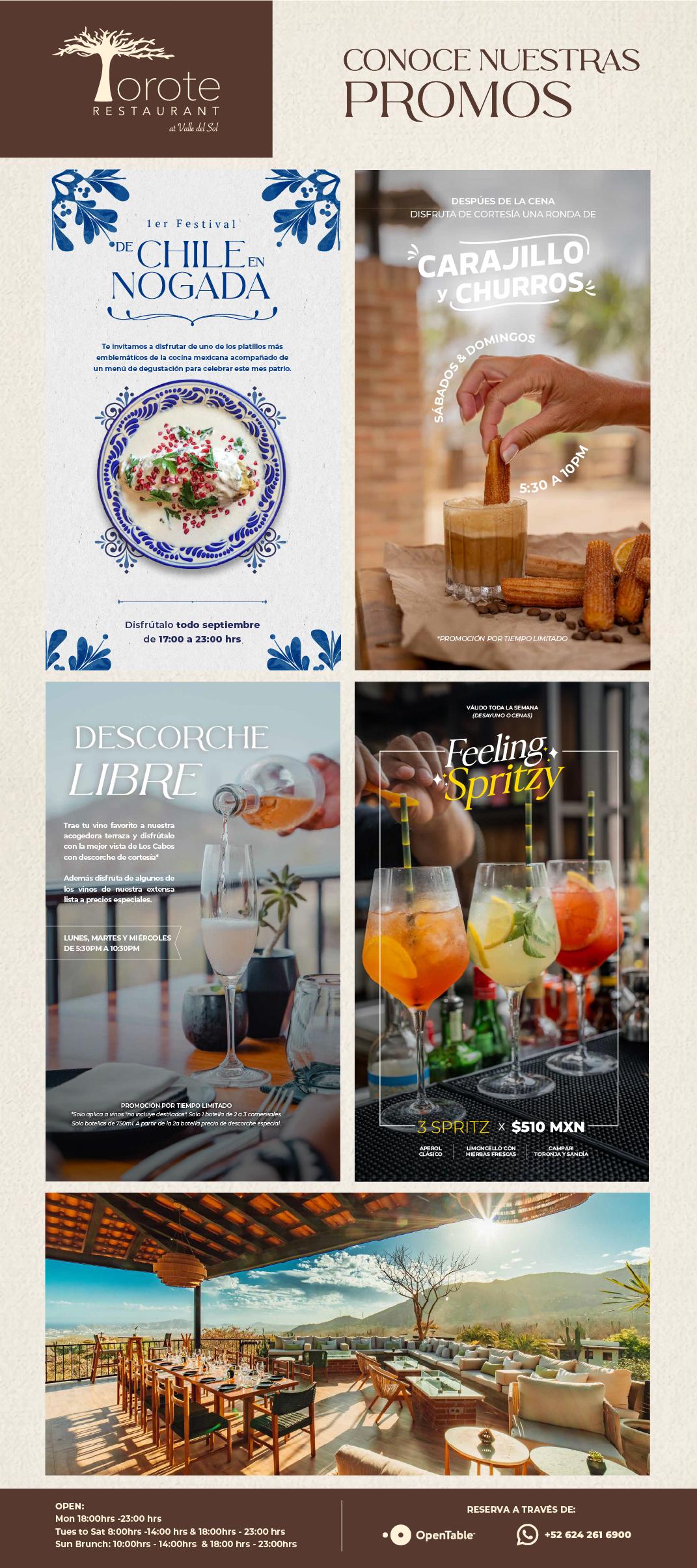 To reserve one of our private dining venues or to learn more about our offerings, please contact us at [email protected]. Our dedicated team will be delighted to assist you in planning the perfect event.
Experience the finest in private dining at Torote Restaurant, where we bring together exceptional cuisine, warm ambiance, and unparalleled service to create unforgettable moments for you and your guests.